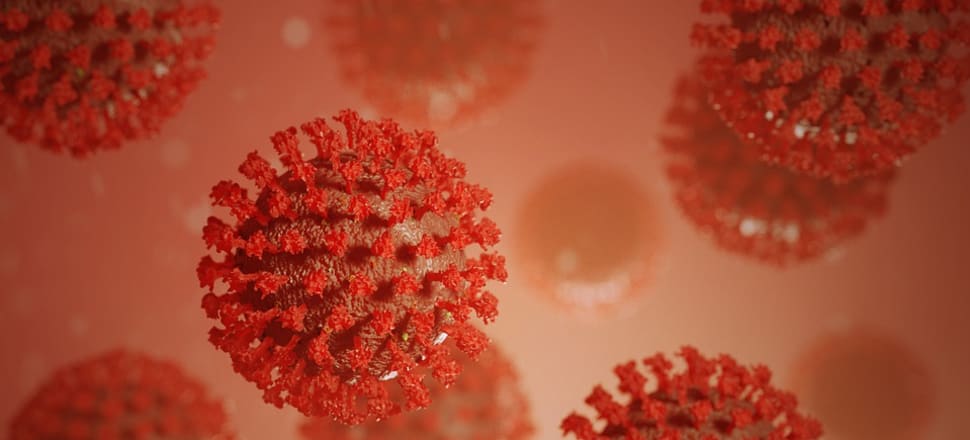 5370537724001
Two suspected cases of COVID-19 in the Albury Local Government Area have this morning been confirmed as positive.
Further testing is underway, and close contacts have been identified and placed in isolation.
One of the people had recently travelled to Melbourne and returned prior to hotspot travel restrictions coming in to force.
NSW Health is urging everyone, and particularly residents in the Albury area, who develop even the mildest symptoms to come forward for testing.
Phone the Murrumbidgee COVID-19 Hotline on 1800 831 099 (open every day from 7am to 9pm) for a confidential over the phone assessment or visit one of MLHD's pop-up clinics.